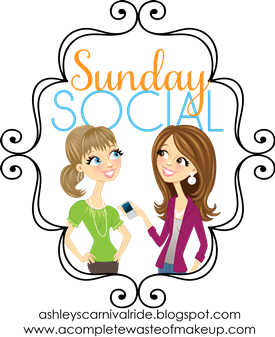 1. What is your favorite thing about spring?
The warmer weather, budding trees, new life, longer days...I love spring.
2. Favorite kind of flowers to grow or receive?
(sunflowers were our wedding flowers!)
I love Sunflowers but I have never tried to grow them and unless we buy some land someday, I probably won't try. I hear they are buggers to grow.
3. What is your favorite outdoor activity?
Oh man. I love being outside. Last summer I LOVED just hanging out in our backyard, just days after having bought our very first home, and hanging out with Logan while he played in his pool. The summer was HOT, nearly 100* most days in July and so relaxing. In cooler months, well let's be honest: I hate the cold. I love skiing, though, so maybe next season I will get a few days in.
4. Do you have any fun spring plans?
Ummmmm HAVE A BABY!! Seriously, what is more fun than that?! Also...finishing up school, closing out on work (due to baby) and making plans with friends. I am craving girlfriend time so bad right now.